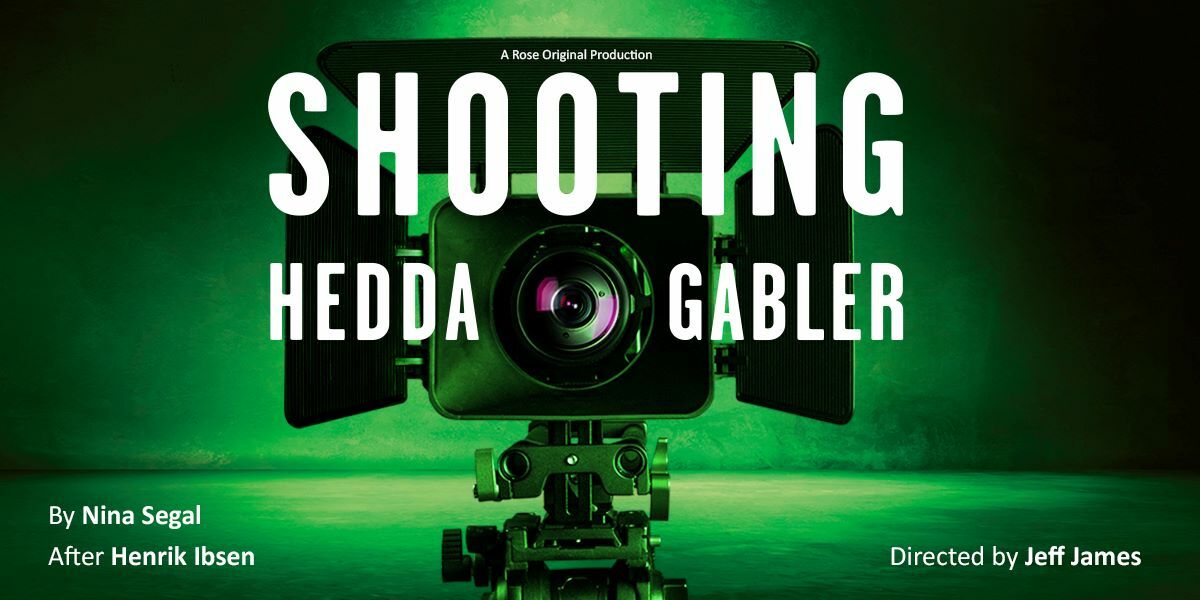 Rose Theatre Kingston, Kingston
Reality and fiction clash in this heartfelt adaptation of Henrik Ibsen's masterpiece.
Keep me updated
We'll tell you as soon as tickets go on sale:
When offered the lead part in a Norwegian film adaptation of Hedda Gabler, an American actress seizes the opportunity to escape Hollywood - and gain some artistic credibility. She's running away from her past as a child star, from her present as a tabloid punchline, and from an unfortunate collision between a self-driving Tesla and a member of the paparazzi. But most of all - she's running away from herself.
What awaits her in Norway is a film set where reality and fiction are blurred by Henrik, the brilliant and demanding director. With every moment being filmed and with the arrival of one of her real-life exes, she becomes unmoored and paranoid. As the atmosphere on set becomes increasingly claustrophobic, Henrik becomes fixated on how to end the movie with a bang.
Shooting Hedda Gabler is a radical and affectionate adaptation of Henrik Ibsen's Hedda Gabler written by Nina Segal and directed by Jeff James (Persuasion). Ibsen's classic is reimagined in a brand new play about doing whatever is necessary to get the shot.
Age restriction
To be confirmed.
Running time
To be confirmed.
Performance dates
29 September 2023 - 21 October 2023
Special notes
Please note that this production is at the Rose Theatre, Kingston.